THE MOST RELIABLE AND RESPECTED LOCAL PIANO SPECIALIST
FOR A FIRST CLASS TUNING AND REPAIR SERVICE

NOW ACCEPTING NEW CLIENTS IN EDINBURGH, SURROUNDING AREAS, AND EAST LOTHIAN

35 YEARS EXPERIENCE | FULLY QUALIFIED | MEMBER OF THE INSTITUTE OF MUSICAL INSTRUMENT TECHNOLOGY | PROFESSIONAL | RELIABLE | 

KNOWLEDGEABLE |

TRUSTWORTHY | FRIENDLY | HELPFUL
THE MOST RELIABLE AND RESPECTED LOCAL PIANO SPECIALIST
FOR A FIRST CLASS TUNING AND REPAIR SERVICE

NOW ACCEPTING NEW CLIENTS IN EDINBURGH, SURROUNDING AREAS, AND EAST LOTHIAN

Now taking on new tunings
35 YEARS EXPERIENCE | FULLY QUALIFIED | MEMBER OF THE INSTITUTE OF MUSICAL INSTRUMENT TECHNOLOGY | PROFESSIONAL | RELIABLE | 

KNOWLEDGEABLE |

TRUSTWORTHY | FRIENDLY | HELPFUL
Call 07860604725
From minor repairs to full restorations.
We provide an exceptionally high standard of highly skilled piano repairs.
S.J.Lynch Pianos – A Brief History
Established more than thirty five years ago, S.J.Lynch Pianos has always strived for excellence in the piano industry. Having qualified in piano servicing and musical technology in 1982, Steve worked as a tuner/technician for one of Scotland's leading piano workshops and Steinway agent, Hans Music.
Gaining valuable experience at the top level, he then went on to set up his own business. His priority was to provide a more personal and dependable approach in the piano industry. Supplying outstanding reconditioned pianos, carrying out a broad spectrum of repairs and full refurbishments, and building up a loyal tuning clientele.
This established a solid foundation for the business. Business has been brisk ever since, but despite this, Steve has always insisted in carrying out all tuning and servicing work personally.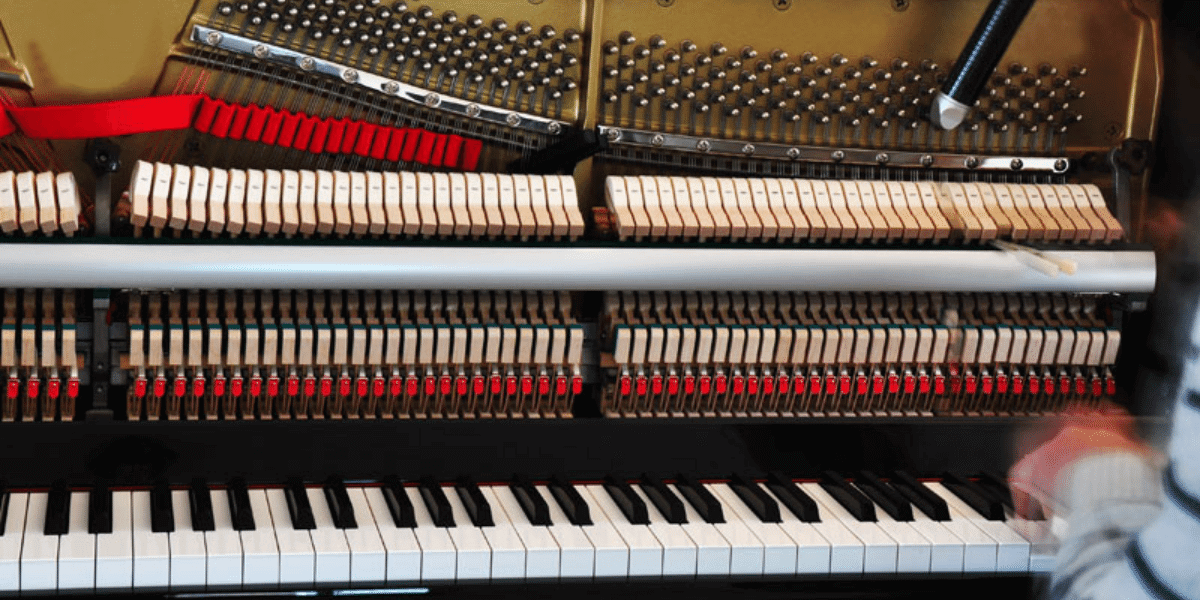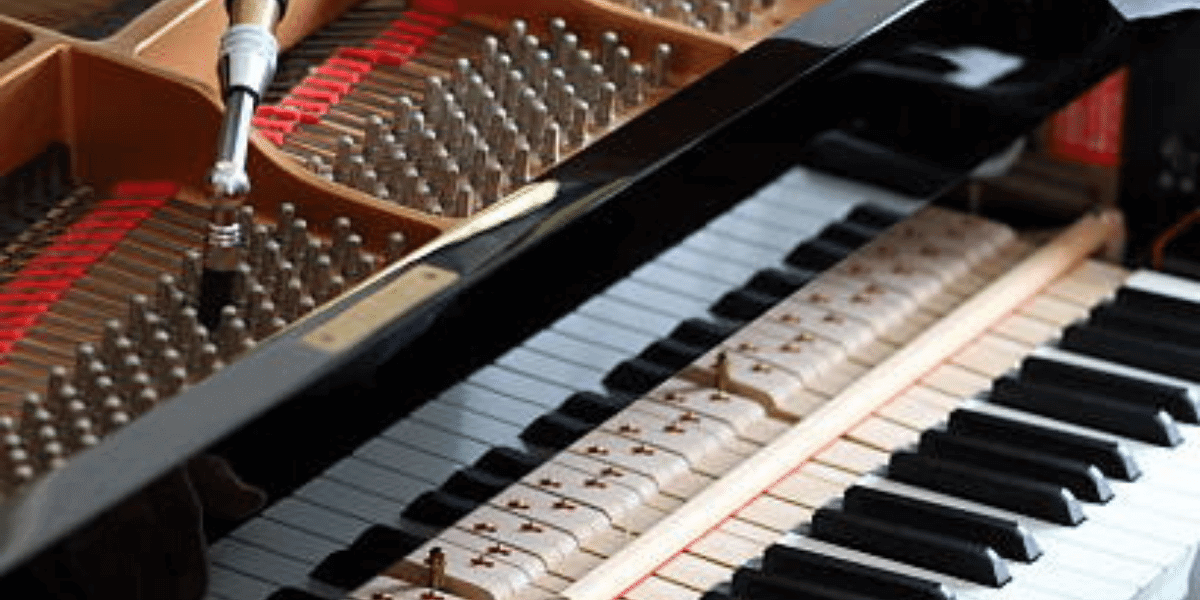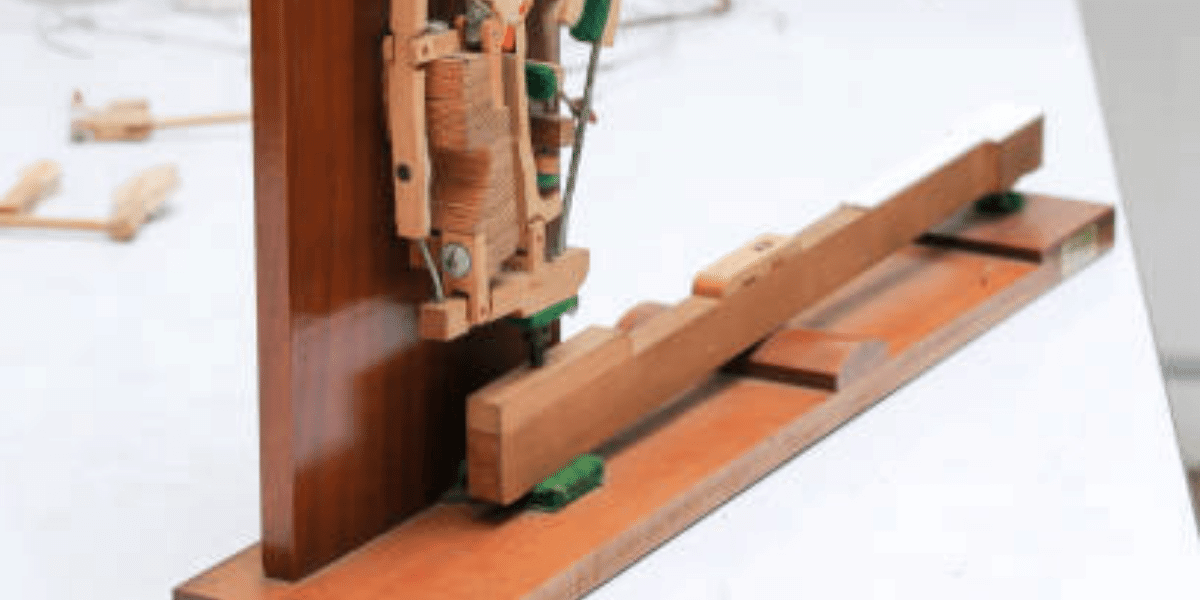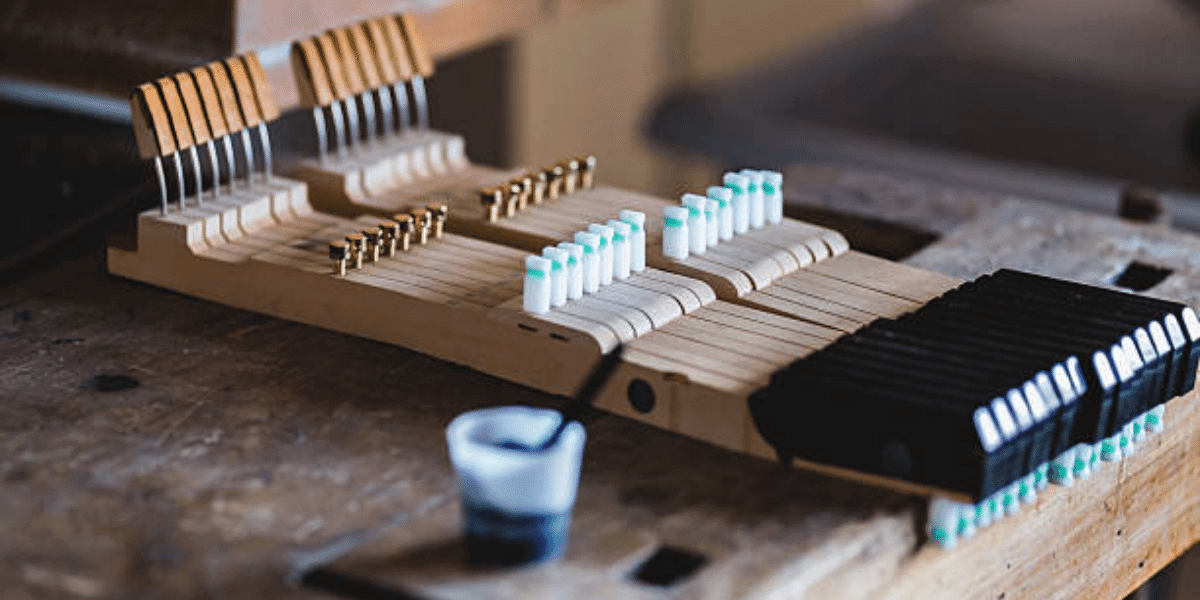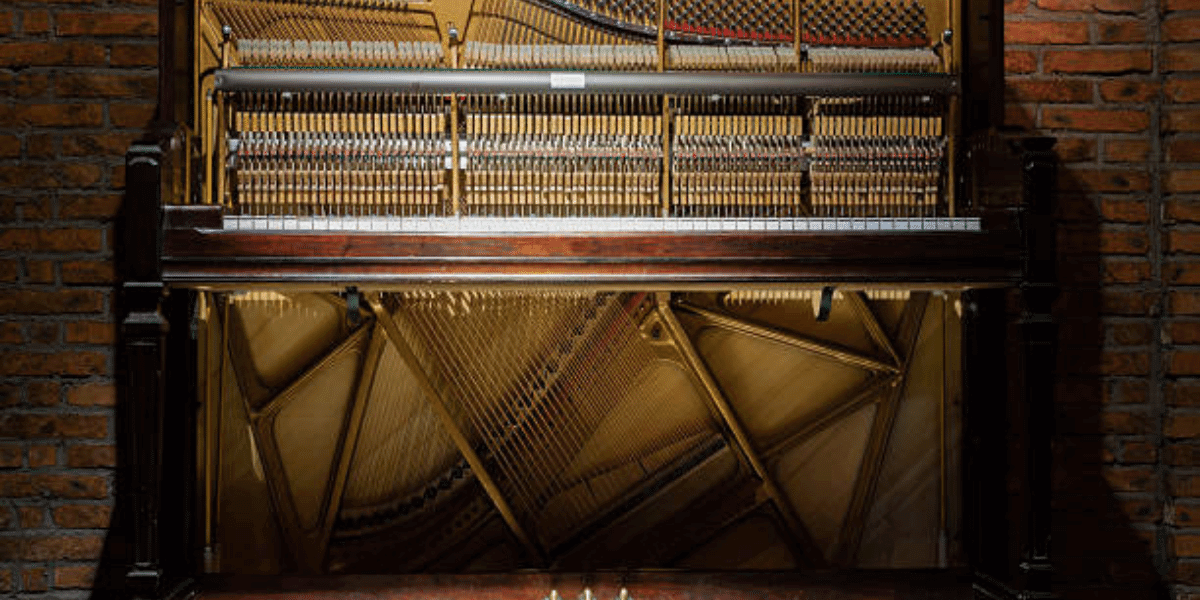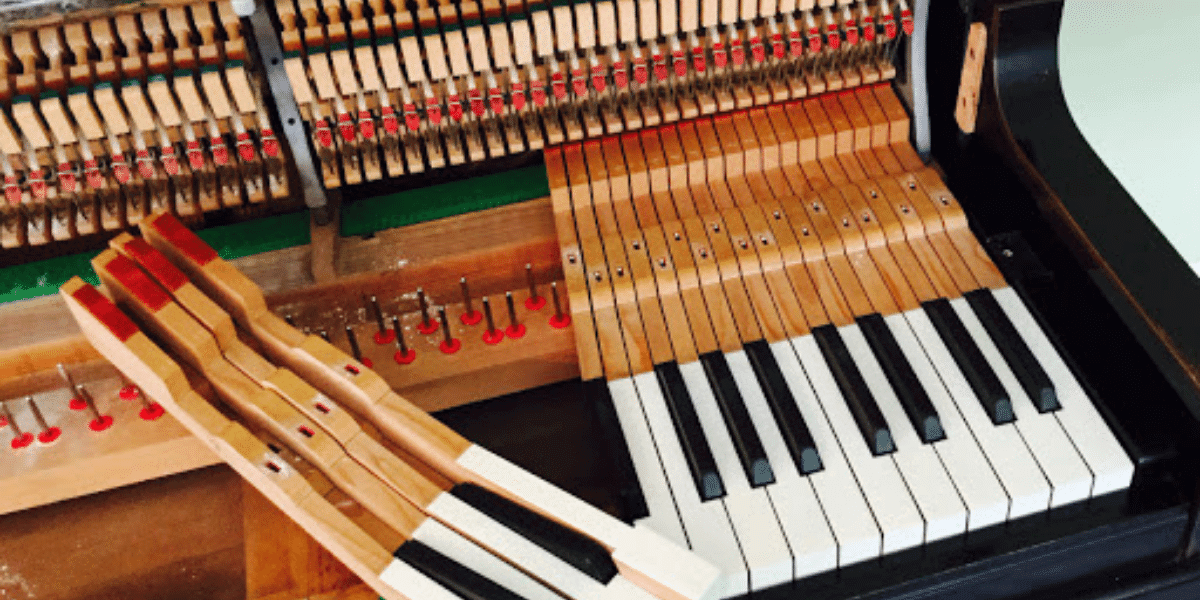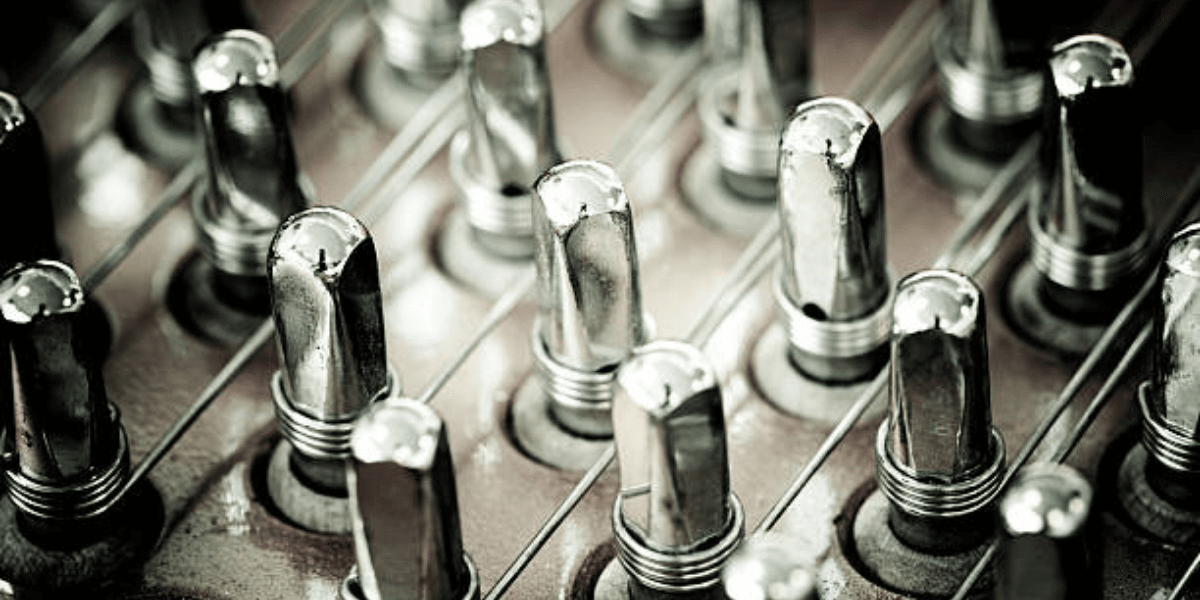 "Extremely accommodating, pianos always tuned to perfection every term. Steve has meticulously maintained our pianos for over 25 years and regularly works his magic on our own family piano."
- Dr Kenneth Taylor – Headteacher at St Mary's Music School
"Steve always rises to the many challenges facing him from tuning and maintaining the music department pianos - a fine tuner and a real gentleman!"
- Dr. Elaine Kelly – Senior Lecturer at Edinburgh University
"Steve has come to our rescue on several last-minute requests for an exam or concert tuning - an exceptionally agreeable chap and a brilliant technician/tuner."
- Angus Tully – Director of Music (Senior School) at Edinburgh Academy
"A pleasure to work with - a fantastic tuner and a great friend to the school."
- Fiona Penman – Head of Junior School Music at Edinburgh Academy
TRUSTED BY PRIVATE CUSTOMERS, EDINBURGH UNIVERSITY, LOCAL SCHOOLS, PIANO TEACHERS, THEATRE AND MUSIC VENUES, PROFESSIONAL MUSICIANS AND ORCHESTRAS, RECORDING STUDIOS, CHURCHES AND CATHEDRALS
Contact us
Phone: 07860 604725
Email: sjlynchpianos@btinternet.com