Clientele
I carry out piano repairs and tunings for many musicians, schools, universities and councils across Edinburgh and East Lothian.
Scotland's Specialist Music School
Established in 1880, St Mary's provides an exceptional educational environment for gifted young musicians and has a world-class reputation.
I have been maintaining and tuning St Mary's Music School pianos for over 25 years assuring standards remain high in this fine establishment.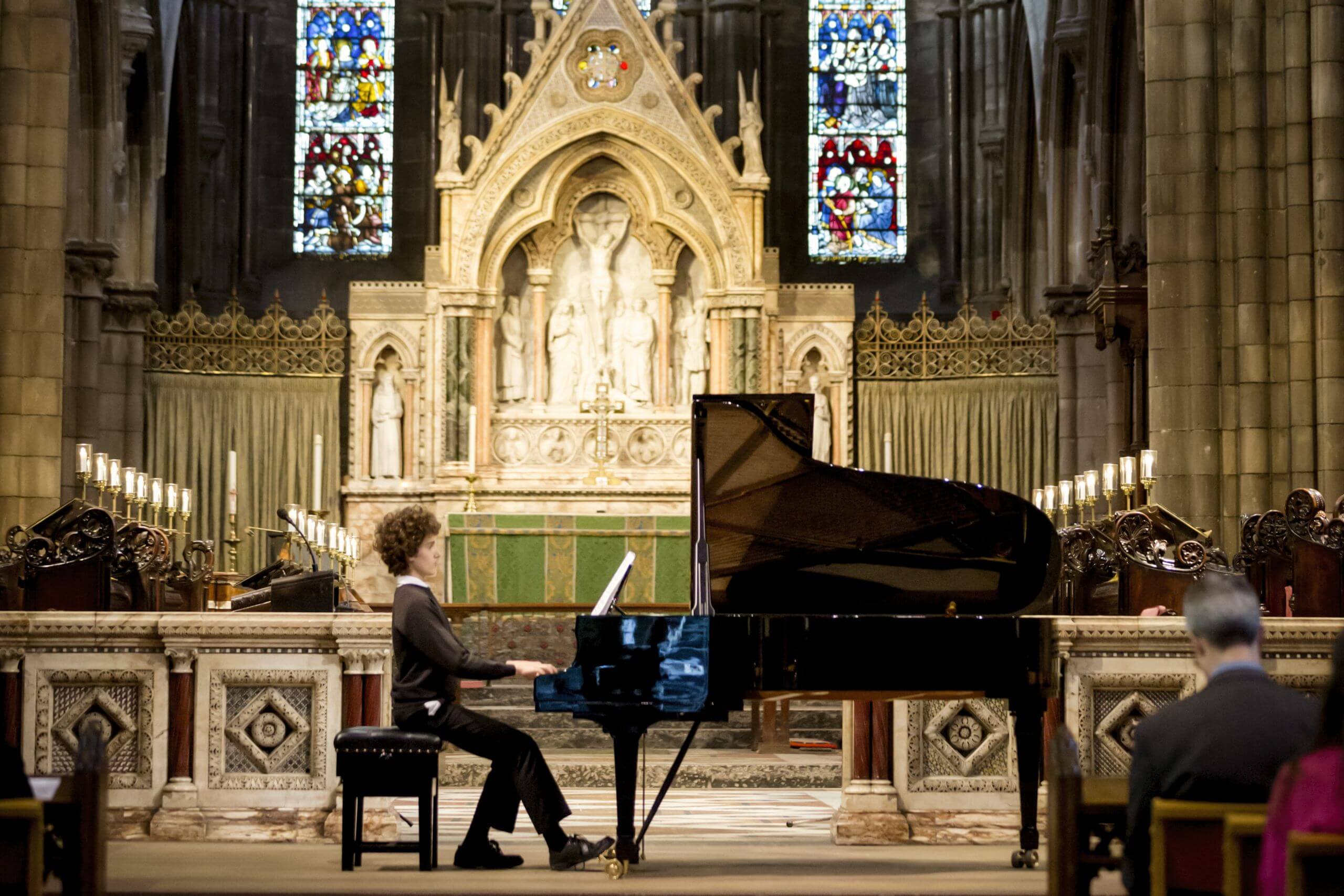 "Extremely accommodating, pianos always tuned to perfection every term. Steve has meticulously maintained our pianos for over 25 years. He regularly works his magic on our own family piano."

– Dr Kenneth Taylor, Headteacher at St. Mary's Music School
Faculty of Music
Edinburgh University is home to home to two extraordinary historic concert halls unique collections of musical instruments, a world-class music library and well-equipped studios.
They focus on small group and individual teaching by leading experts who are passionate about music and the role it plays in multiple aspects of human life.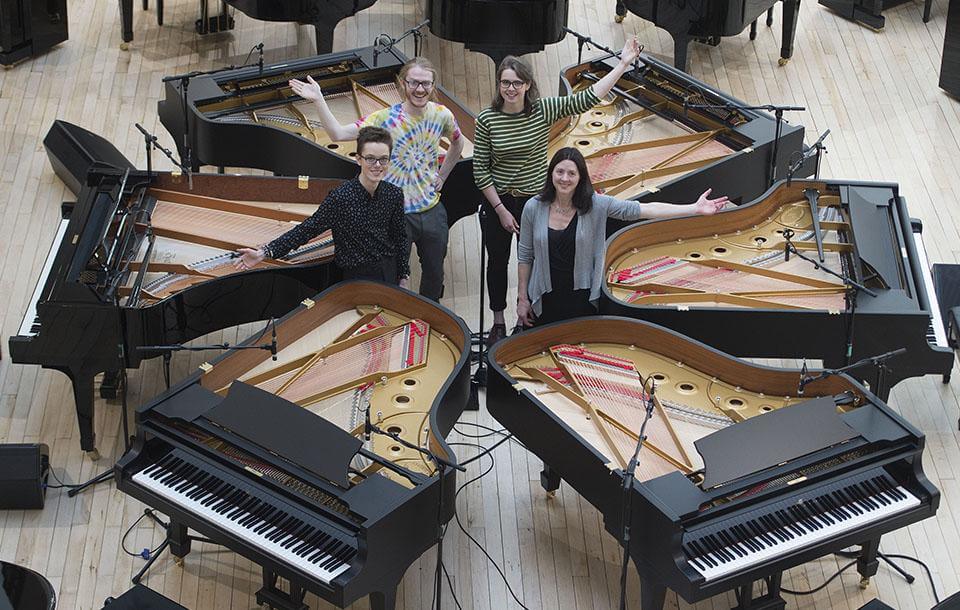 "Steve always rises to the many challenges facing him from tuning and maintaining the music department pianos – a fine tuner and a real gentleman!"

– Dr. Elaine Kelly, Senior Lecturer at Edinburgh University
Edinburgh Academy Music Department
'Excellence is the norm'
The Senior School has facilities for many kinds of music, and pupils are actively encouraged to learn an instrument and to sing in the Choir.
I have been regularly tuning and maintaining the senior and junior school pianos prior to the beginning of each school term.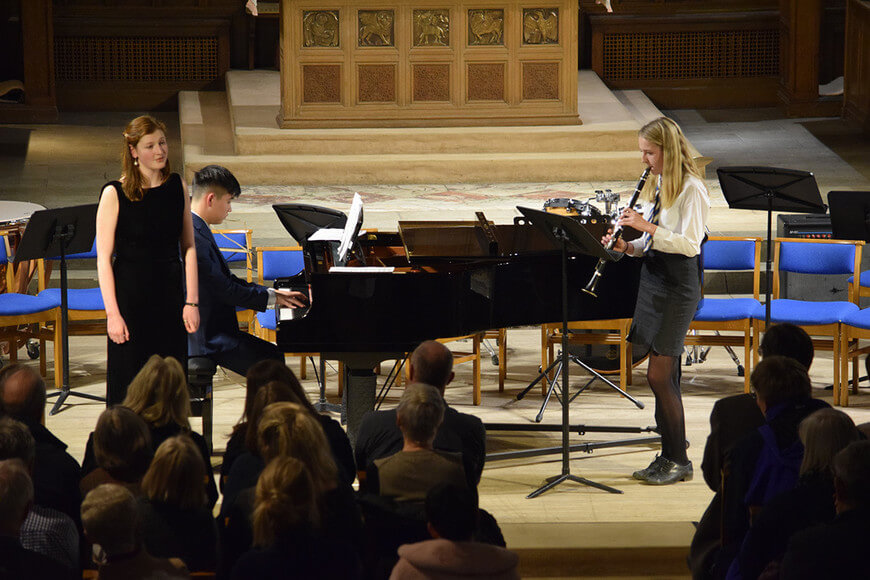 "Steve has come to our rescue on several last-minute requests for an exam or concert tuning – an exceptionally agreeable chap and a brilliant technician/tuner."

– 

Angus Tully – Director of Music (Senior School) at Edinburgh Academy
Close links with all Edinburgh schools including:
Official piano specialist for Edinburgh's finest music musical based establishments, churches and music schools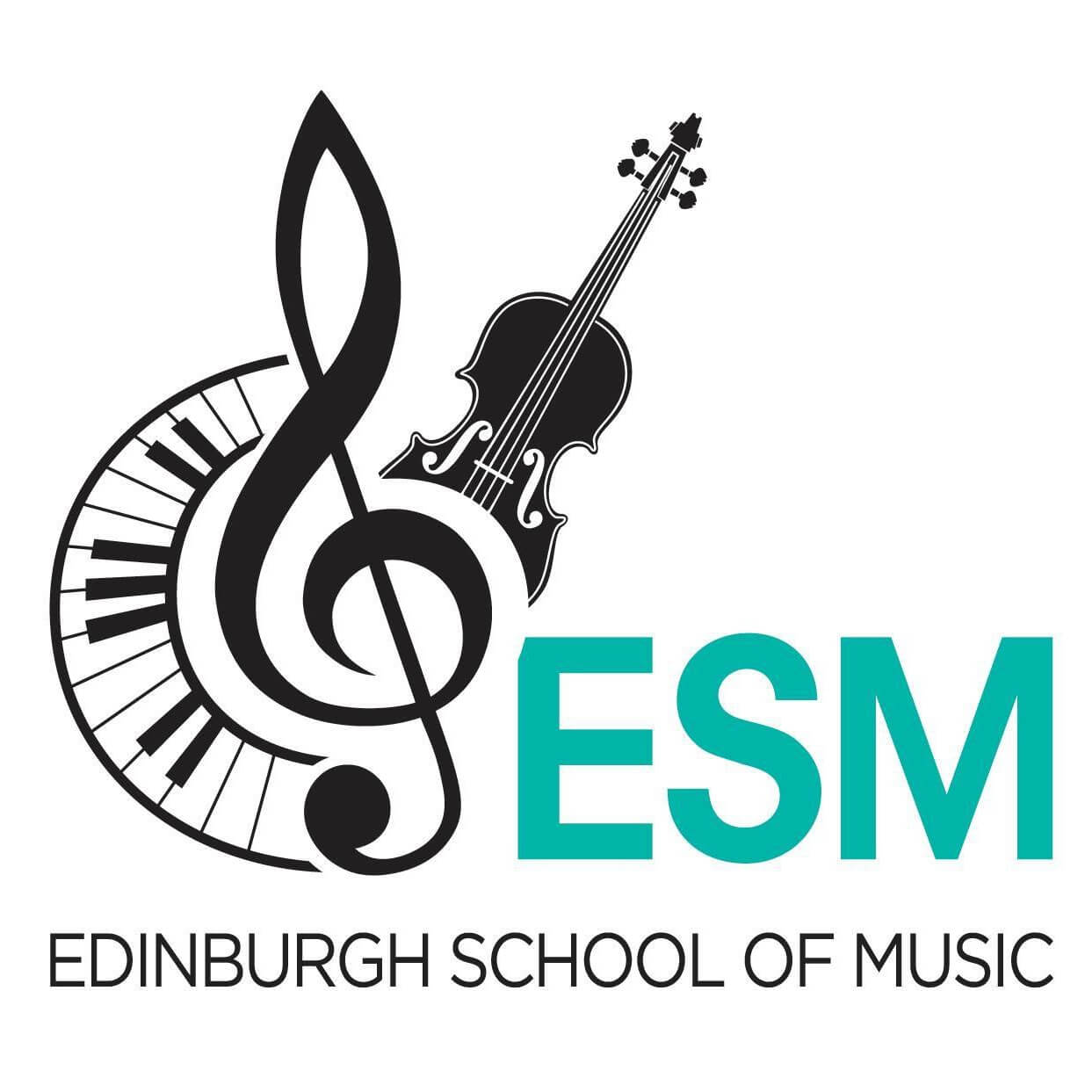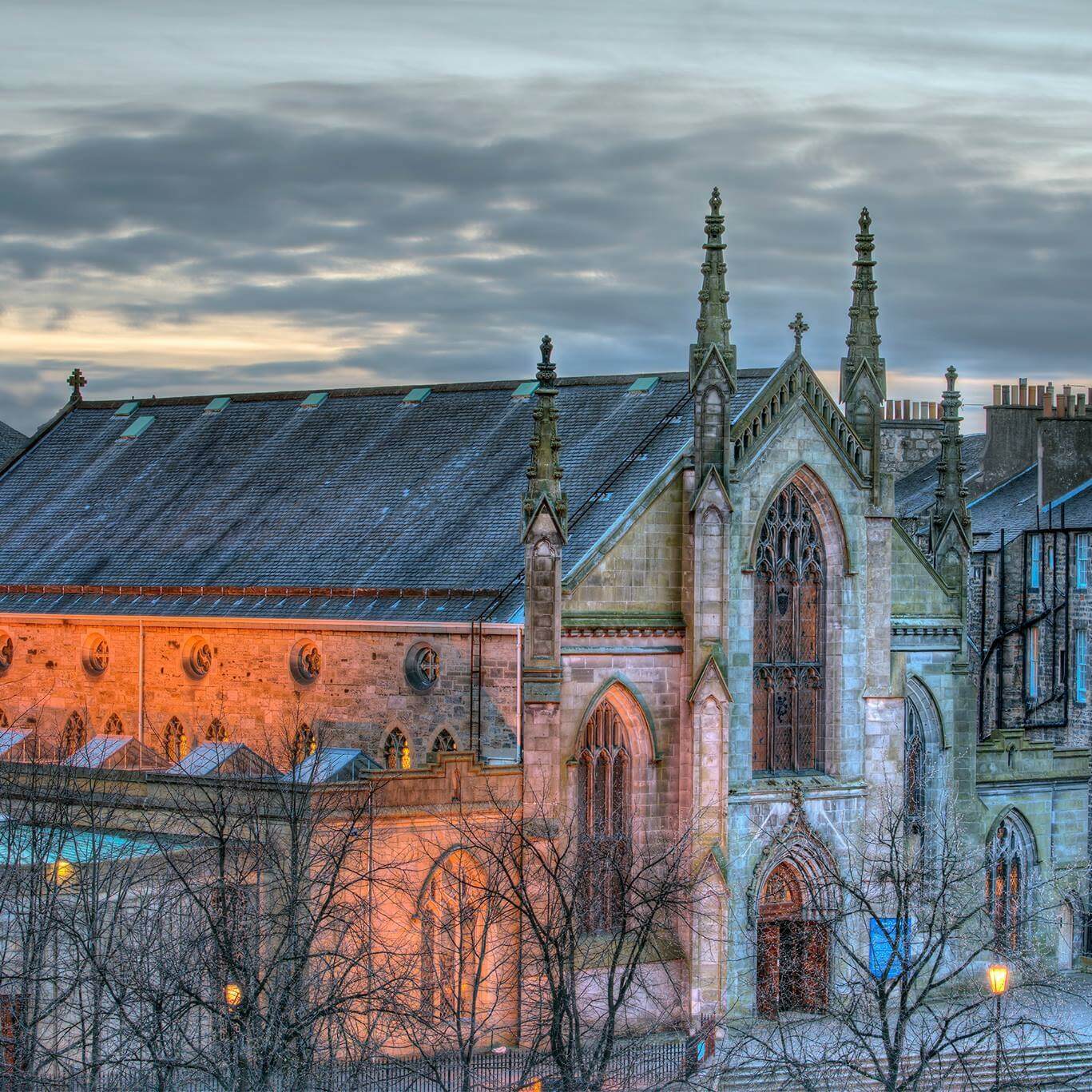 Tuner to:
Local Councils
Need piano services in Edinburgh or East Lothian?
35 YEARS EXPERIENCE IN THE TRADE * PROFESSIONAL * FULLY QUALIFIED * SKILLED * RELIABLE * TRUSTWORTHY * FRIENDLY * HELPFUL *
Phone: 07860 604725
Email: sjlynchpianos@btinternet.com