Piano Repairs
We provide a comprehensive repair service in Edinburgh and East Lothian. Consultations are free on prospective piano repair work. Repairs are carried out in situ or at my workshop. All work is guaranteed and genuine brand materials & parts are used.
From minor repairs to full renovations
Operating from Scotland's best equipped piano workshop located on the outskirts of Edinburgh, S.J. Lynch Pianos provides an exceptionally high standard of highly skilled piano repairs.
From complete overhauls to smaller action repairs, we offer the best piano repair service available. Professional piano transport is included as part of our service.
We've performed successful renovations on some of the world's best pianos, including Steinway & Sons, Bosendorfer and C. Bechstein, for over 30 years. All makes and sizes of uprights and Grand Pianos (including Concert Grands) are regularly being renovated in our workshop or in situ if preferred.
Minor Piano Repairs:

Sticking notes
Broken or noisy pedals
Broken strings supplied & fitted
Small action overhauls
Damper problems
Broken action parts repaired
Touch/regulation issues
Major Piano Repairs

Full action overhauls
Restringing
Soundboard repairs
Case polishing
All work guaranteed
Soundboard/frame repairs
Re-felting hammers/dampers
Re-covering/dressing hammers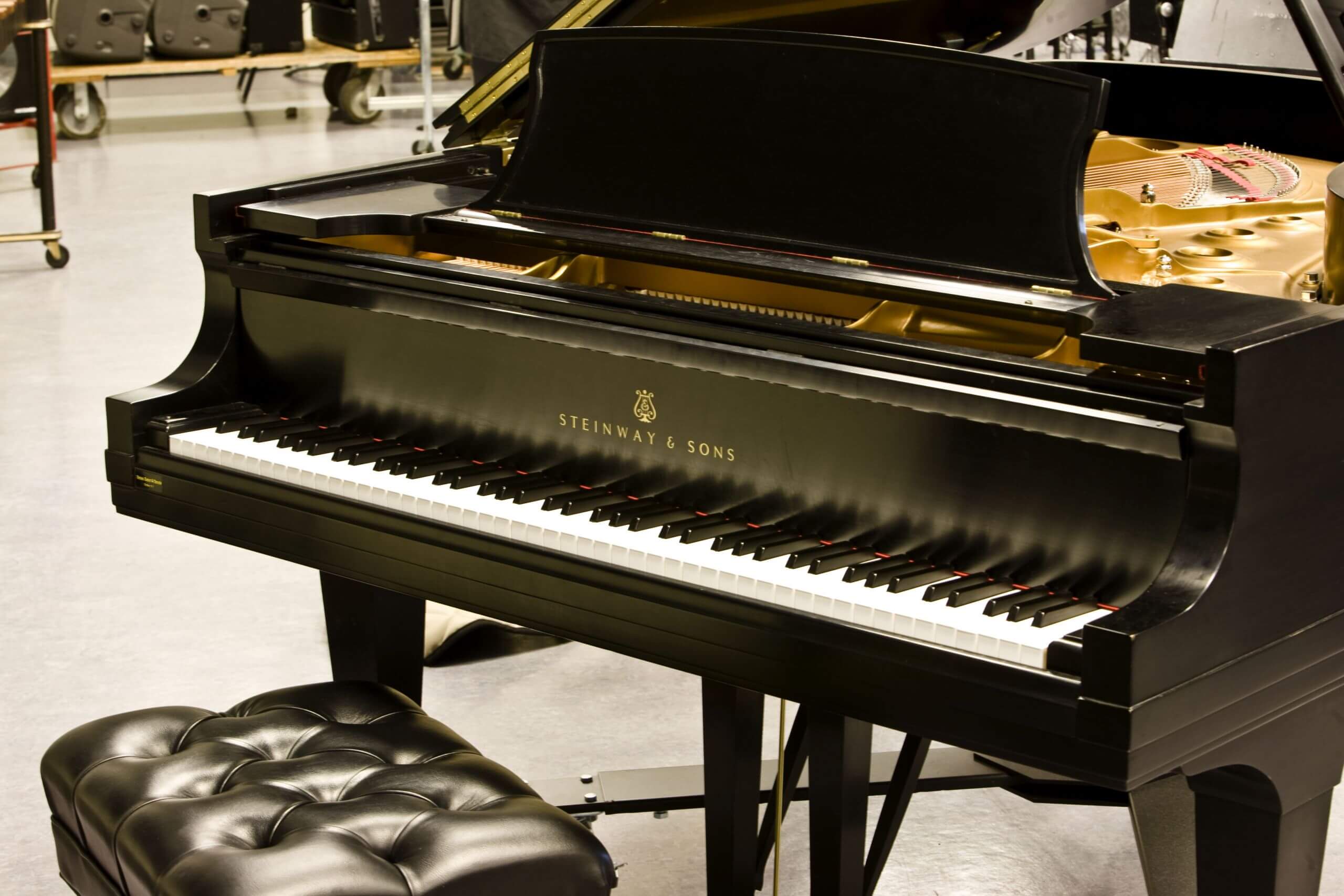 Traditional pianos recently renovated include:

Steinway & Sons
C. Bechstein
John Broadwood & Sons
Bosendorfer
Marshall & Rose
Steck
Bluthner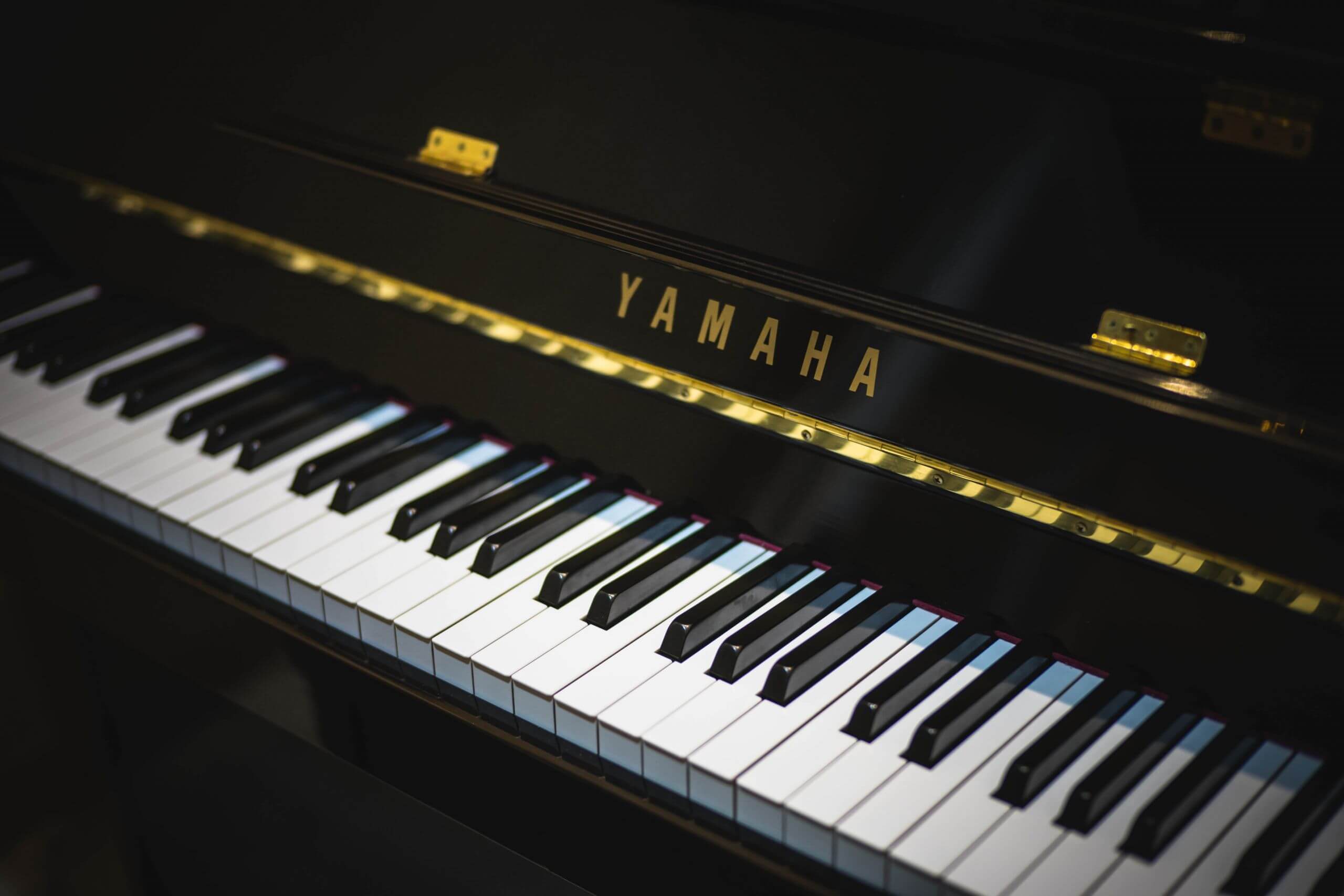 Modern pianos recently repaired include:

Yamaha
Kawai
Knight
Petrof
Reid & Sohn
Trusted by
Need piano repair services in Edinburgh or East Lothian?
Phone: 07860 604725
Email: sjlynchpianos@btinternet.com